These fixed cost services are ideal for those companies who do not have their own in house health and safety professional and those companies looking to supplement their existing in house health and safety unit with additional expertise.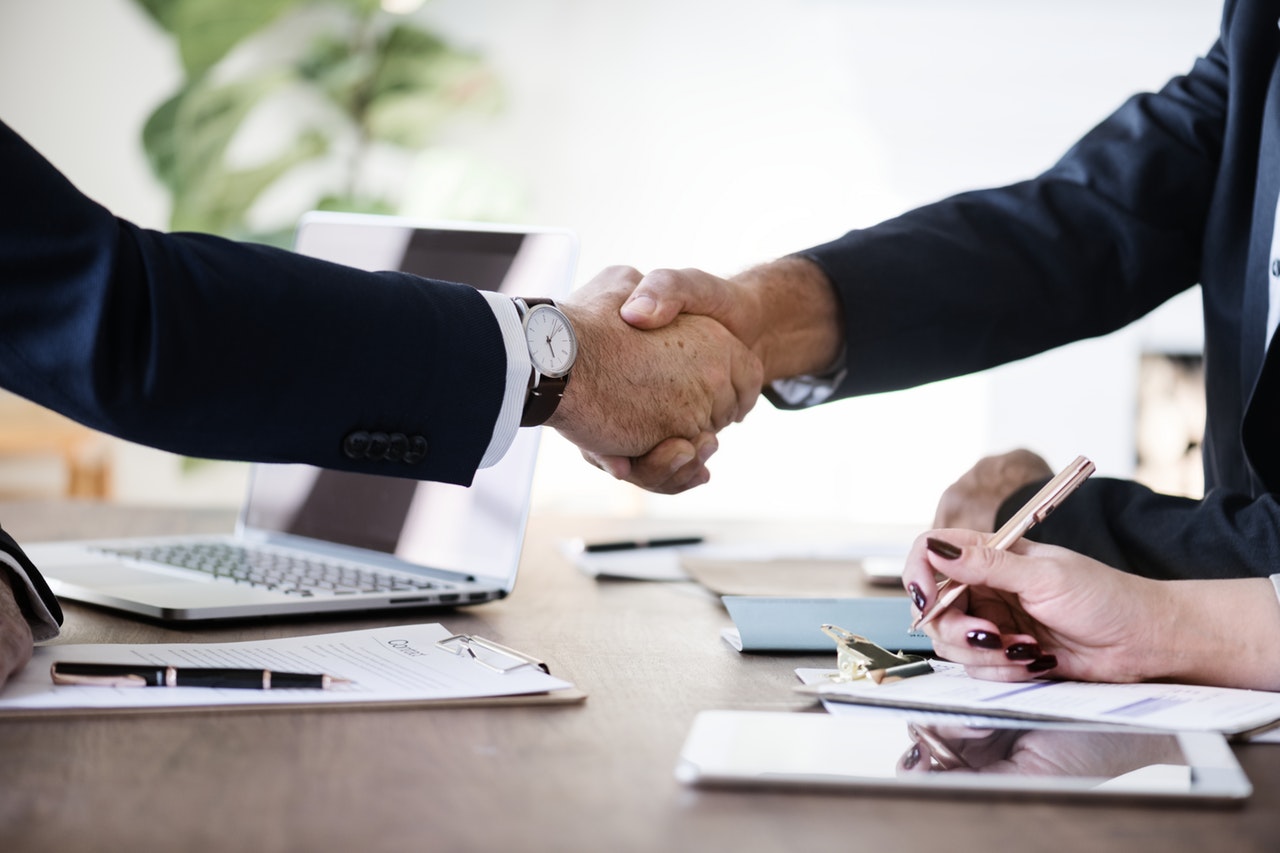 Recession Buster Deal
The retained health, safety & environment consultant service provides companies with a dedicated professional adviser. This is extremely cost effective where the size or nature of the organisation does not justify employing a full time health & safety professional, and allows an organisation to achieve legal compliance and maintain health and safety performance.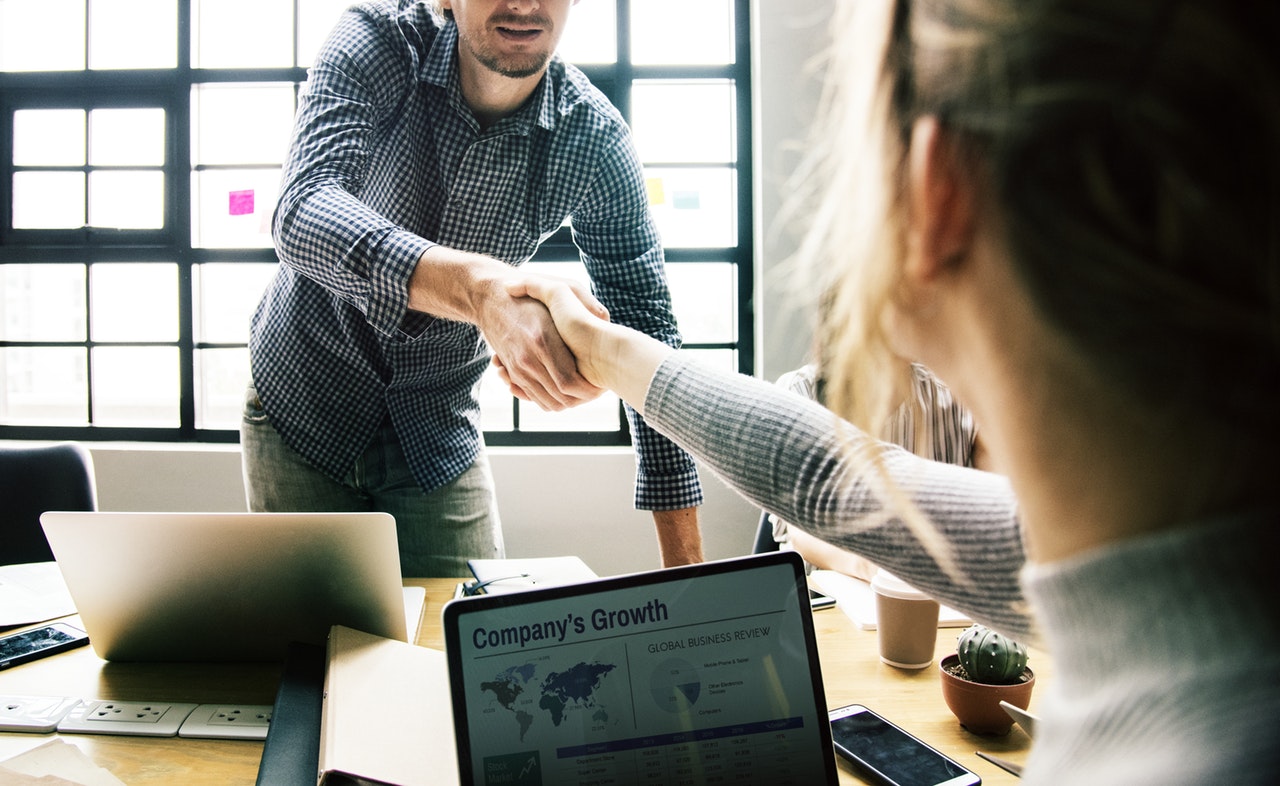 Standard Service Package
The standard service package is designed to meet the needs of companies who are low risk or who require minimum ongoing support to comply with their duties under the Management of Health and Safety at Work Regulations (duty to appoint competent assistance).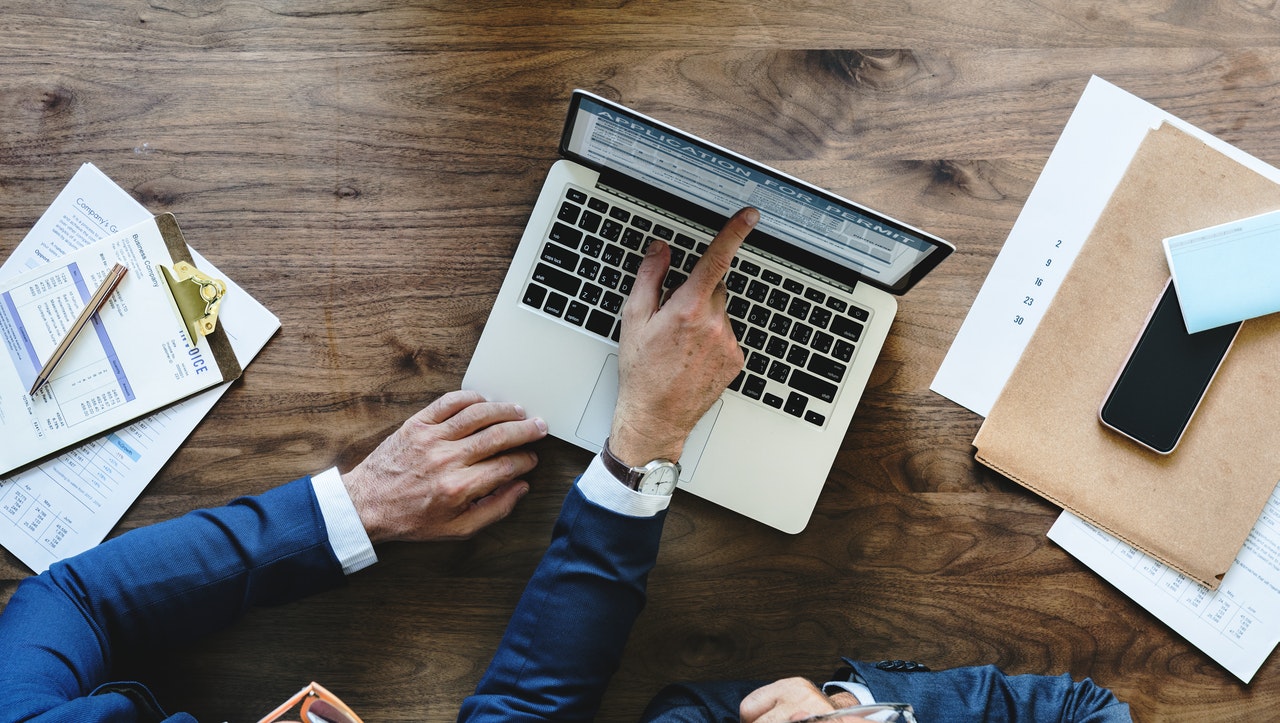 Select Service Package
The Select service package builds upon the foundation elements of the standard service package and enables the client to 'add On' additional services tailored to suit their particular needs.
The services typically include annual audit, periodic visits, policy review/development, fire risk assessment, serious accident/incident investigation, telephone/email support and advice, liaison with enforcement agencies, periodic updates on legislation, and discount off selected training courses. Unlike similar services offered by our competitors, our retained packages are designed to provide you with consistency of consultant and a meaningful value for money service that addresses your needs on an ongoing basis.