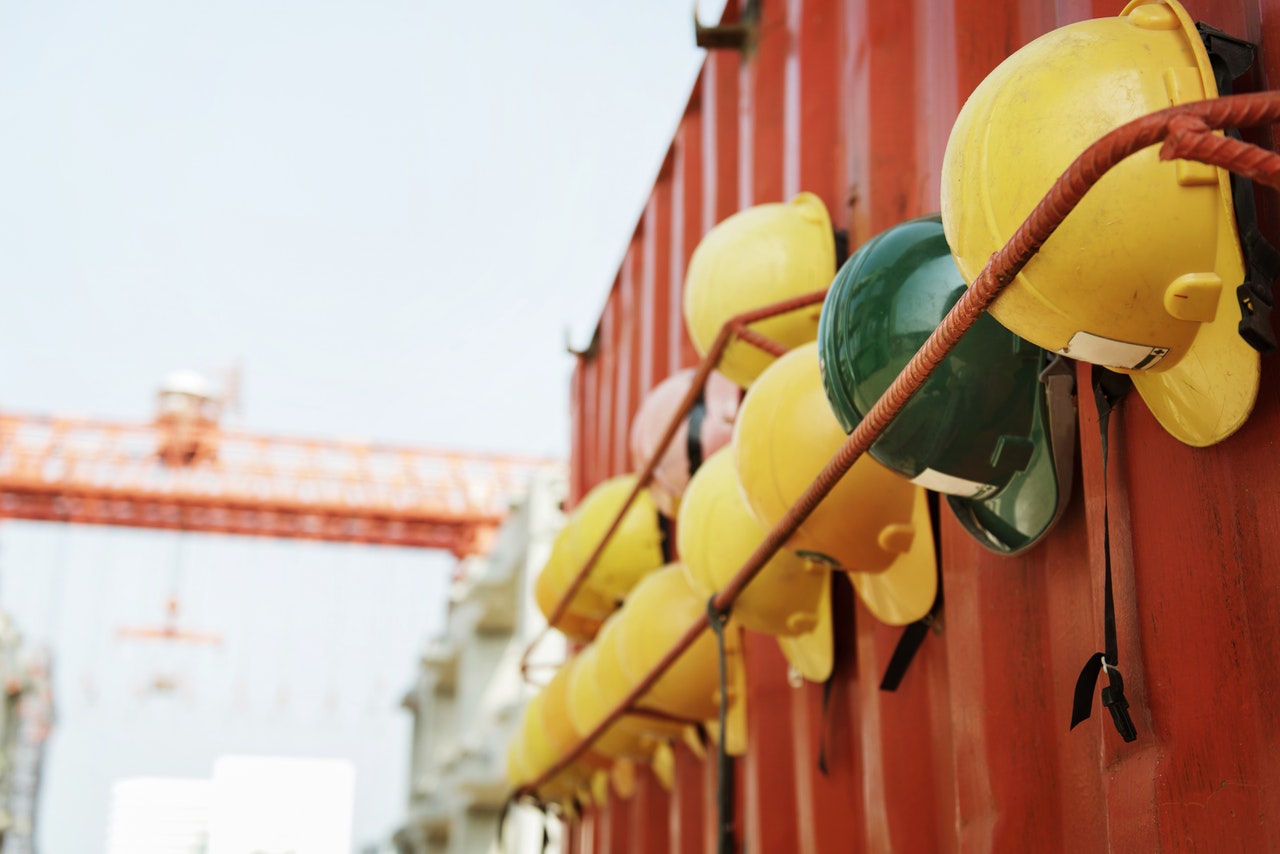 Don't Let Health And Safety Compliance Stop You From Getting On With What You Know Best– Your Business!
Get In Touch

Save time and energy by choosing us for your health and safety needs- we cover all aspects so you know your in safe hands
We treat each client to the highest standards possible, get in touch and see why they love us for yourself
We can setup a package to tailored to your needs. Get in touch today and let us see how we can help you.
Our North Wales based company has extensive knowledge and experience, with Chartered Health and Safety Practitioners (CMIOSH) & Occupational Safety, Health Consultant Registered (OSHCR) on our team of consultants.
We can design a step-by-step, cost-effective safety management system which adopts the principles and guidance outlined in the hse guidance document 'successful health and safety management HSG65.our companies aim is to ensure that the system integrates with your organisations business needs and is perceived as beneficial to the peoplewithin the business at all levels so that optimum ongoing productivity for your company is achieved. We can help you with your (CHAS) Assessment.
I had a requirement to review all our H & S, R & A's. Chris without doubt took the sting out of the tail of H&S! We employ over 50 members of staff, over a diverse range of works and products. This made his task even harder. I would recommend Chris for his professionalism, attention to detail and patience. It was always a pleasure to see him in the office and we will continue to be guided by him.

MARK DOLAN

Chris was a tremendous help to our company for us being able to achieve the CHAS Accreditation when our previous H&S Consultants had let us down.

LYNSEY POOLE